About us ?
Letter dedicated to you, our client, collaborator and promoter, our treasure: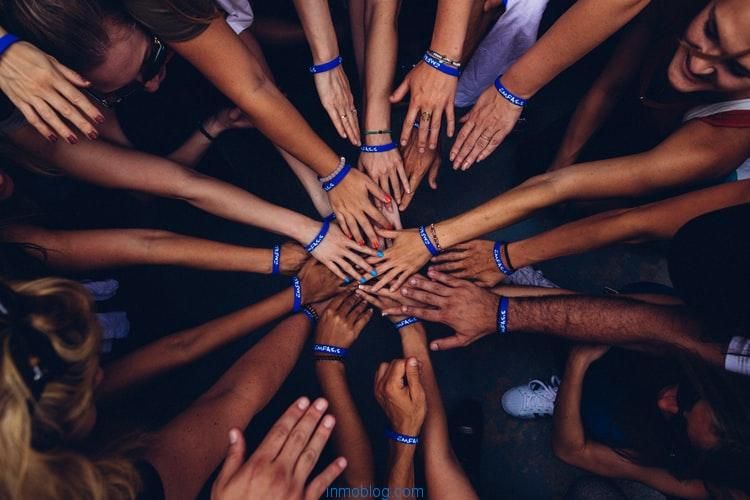 Metrópolis Costa Blanca was born with an innovative purpose of being part through collaboration and / or managing the Disc. Sales of the different promoters, their promotions or current and future projects and to advertise, coordinate, sell and help all promoters who put their trust in our company to work with our extensive collaboration network of international and national agencies and direct clients.
Metrópolis Costa Blanca is a company made up of professionals from the sector with a long experience in the sector, innovative, professional and transparent. We have commercials of National and International origin so that each client feels surrounded by people of the same speech and country.
Metrópolis Costa Blanca offers services to developers, real estate agencies and direct clients depending on the needs of each one.
COME VISIT US
WE WILL BE DELIGHTED TO HELP YOU