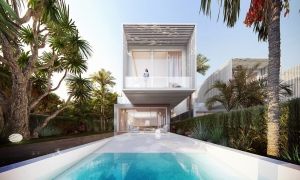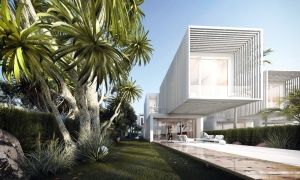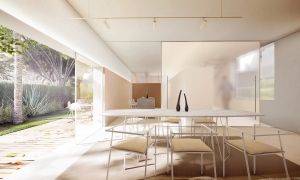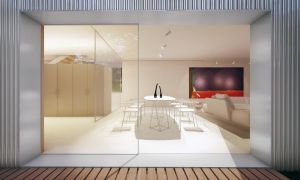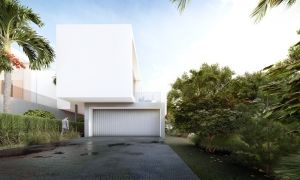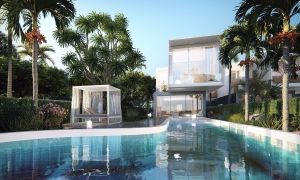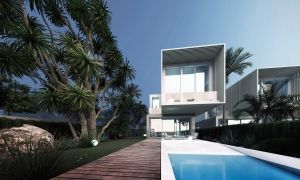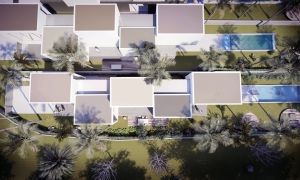 Description
Next construction of Phase 2 of our Residential in El Campello.
In the Residencial de El Campello, located on the seafront, we are going to build 5 unique and exclusive independent, modern chalets with an avant-garde design combined with the best finishes; with desirable views of the sea and the coast.
A dream to enjoy with the family every day of the year, in a paradise of 400 m2 of housing plus an independent plot, with all the technical advances.
An exhaustive and meticulous construction process is being applied, creating a rational distribution of space and at the same time generating well-connected and large rooms, a practically free construction, which means that there are no interior pillars that prevent a reorganization of the interior space.
The energy savings achieved can be greater than 70% with respect to conventional energy.
It is a new residential concept in an incomparable setting for a unique project.
We have taken care of every last detail so that clients can live luxuriously
Request More Information