¿What is a property inspection trip?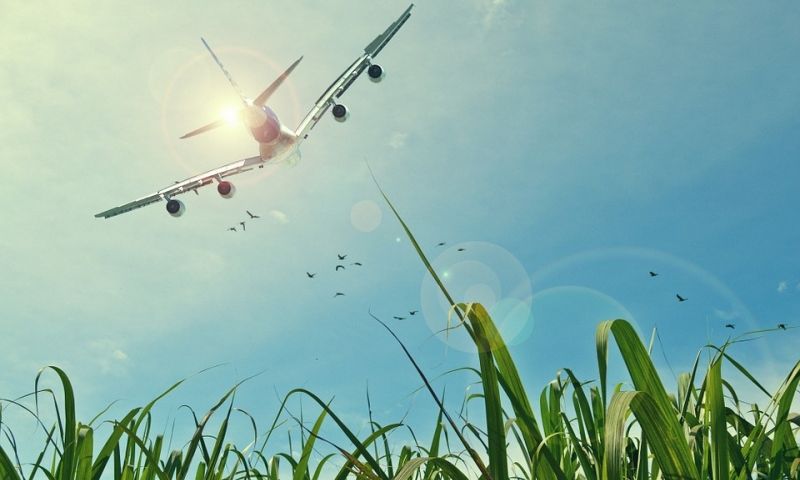 It's a fantastic opportunity to find the ideal home that optimizes time visits and thanks to the ongoing support & assistance of a specialized estate agent, you will visit those estate projects that match your search criteria. You will also save time and have all questions and queries answered at the moment. This is a 2-3 day scheduled visit in which Metrópolis Costa Blanca is responsible for organizing all details to make the process of buying a home in Spain easy and successful: pick up & drop off at the airport, hotel transfer, personal interviews, visits to selected developments and areas, advice on the best options, assisting and giving you details of legal advisers, ... Metrópolis Costa Blanca will bear the costs of certain expenses only under specific conditions, such as bed and breakfast in a four-star hotel, certain meals, or airport transfers.
Requirements for property inspection trips: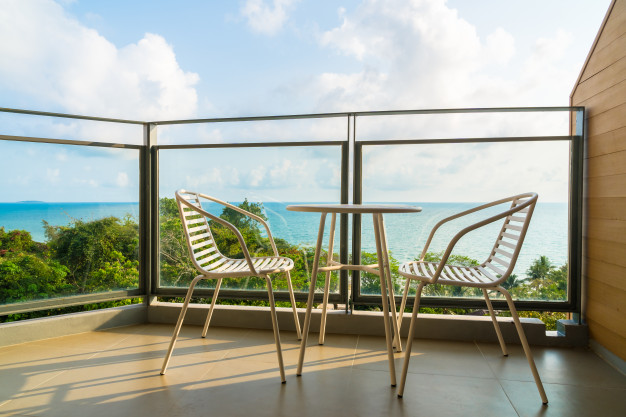 Metrópolis Costa Blanca covers the 3-night stay in a four-star hotel and will provide you with a full time estate agent during your stay. This effort and commitment means that we are forced to limit this special offer only to those potential clients who meet the following requirements: Clients with buying powers who can make a buying decision during their stay when they find the house they are looking for. This implies, depending on the estate development, paying a deposit from 5,000 to 10,000 Euros to lock up the property. Additionally, a further payment of 30% to 50% of the price payable within the following month. All who will buy have to take part of the viewing trip. Finance in place: If buying with a mortgage, financial viability should be checked before inspection trip with your bank in your country of residence or by Metrópolis Costa Blanca, if looking for a bank loan in Spain. Commitment to visit real estate projects only with Metrópolis Costa Blanca during your viewing trip. Sufficient and enough purchase budget so that the estate agent can show you a wide option of products during the viewing trip and not only two or three estate projects. To have a preference for modern and new build houses. Metrópolis Costa Blanca are specialists in this area and will offer you a great variety of newly built properties.